We simplify operations and cut through all complex processes to make your life easier and comfortable
We simplify operations and cut through all complex processes to make your life easier and comfortable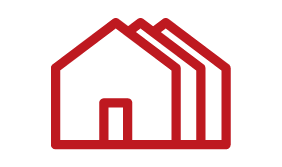 Multiple Locations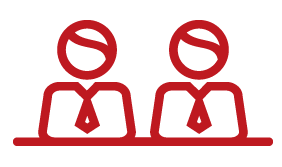 Multiple Ethnic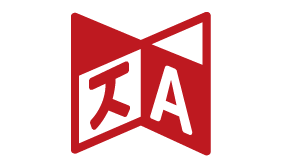 Multiple Languages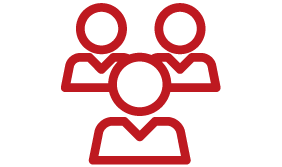 Multiple Support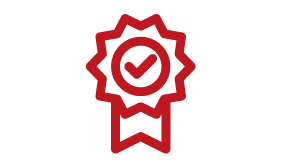 Quality Orientated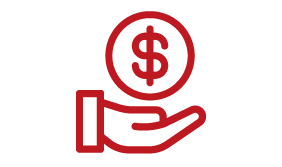 Huge Savings
We guarantee savings for clients and better customer experience 
We support all careline, live chat, social media, technical support and more
We do things straight forward and transparent  in our service deliverance

Geographical
The Geographical details entails the abundance of potential and prospects at this part of the world that is unfettered and keeps growing.
Stable Political, Economic and Environment climate in a good geographical location.
National Literacy Level = 93.1%
National Unemployment Rate = 3.4% or 502,000
Labor Force Participation Rate = 67.7% with abundant pool of skilled workers
Affordable labour
MSC & non-MSC zone location
All 4 Major Language Proficiency with strong capabilities
Foreign languages availability

Flexible Cost Efficient
The Flexible Cost Efficient details depicts the customization of operations that brings benefits to clients whom engaged in cost effective manner managed by shared services and shared operations team.
Cost-Effective and Flexible Contract
Customized Operations
Customized Telephony, CRM and Ticketing Systems
MDEC supported facility to import language and knowledge based foreign workers for multilingual projects
Fun and Lively environment, fair policy employment with equal employment opportunity practices guided by Malaysian Employment Act
Monthly creative activities and yearly overseas trip
8,000+ square feet of space
500 seats with all types of facilities

Integrity
The Integrity part speaks by itself that all transactions and data will be at highest degree of transparency to ensure 'Trust' between both parties are not compromised at any level of business.
6 months "pilot" project to prove capabilities and abilities to create value for clients and customers
Confidence in the service deliverance and negotiate a long term contract
Guaranteed transparent quality service delivery that is value for money which brings huge saving for our clients
An Incentive & Penalty scheme for long term contracts by providing rebate mechanism
Close engagement with our clients and we keep to our promises all the time as we belief in principles of natural justice and fair policy
Creating Business partners in long run rather take our clients as "clients