Our clients are our business partners.  In any type of economic climate, we guarantee savings transparently with highest integrity
Our clients are our business partners.  In any type of economic climate, we guarantee savings transparently with highest integrity
We offer a wide range of contact centre services with multi-lingual languages with English, Bahasa Malaysia, Mandarin and Tamil being the main languages.
* General Inquiries and Billing *
* Technical Support Helpdesk *
* Product Enquiry and Support *
* Product Launching and Support *
* Corporate Invitation Enquiry and Support *
* Market Survey *
* Sales Leads Generation *
(only for contact centre business)
* Recruitment, Training, Placement & Operations (RTPO) *
(can choose any of the four services)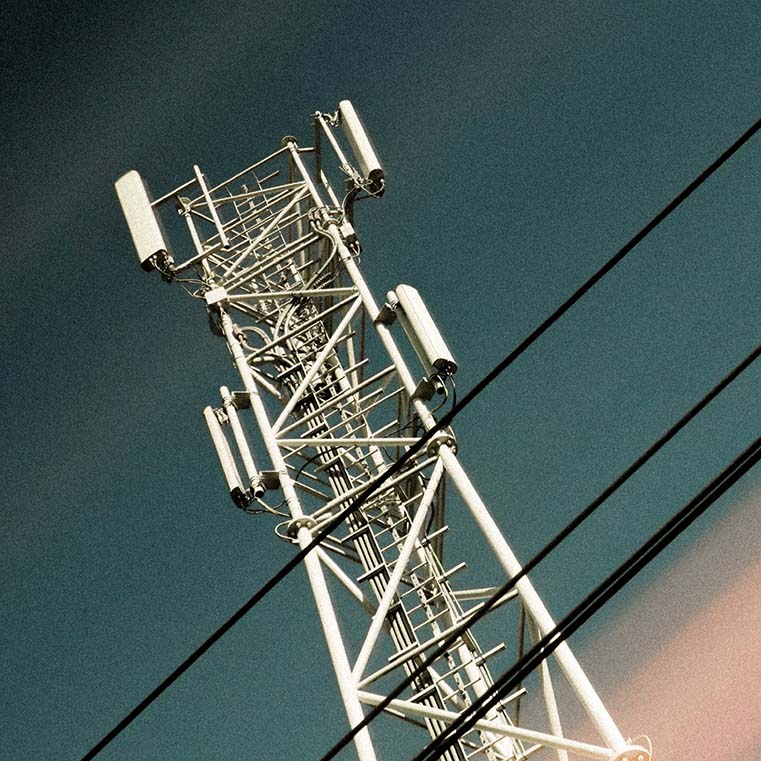 Telco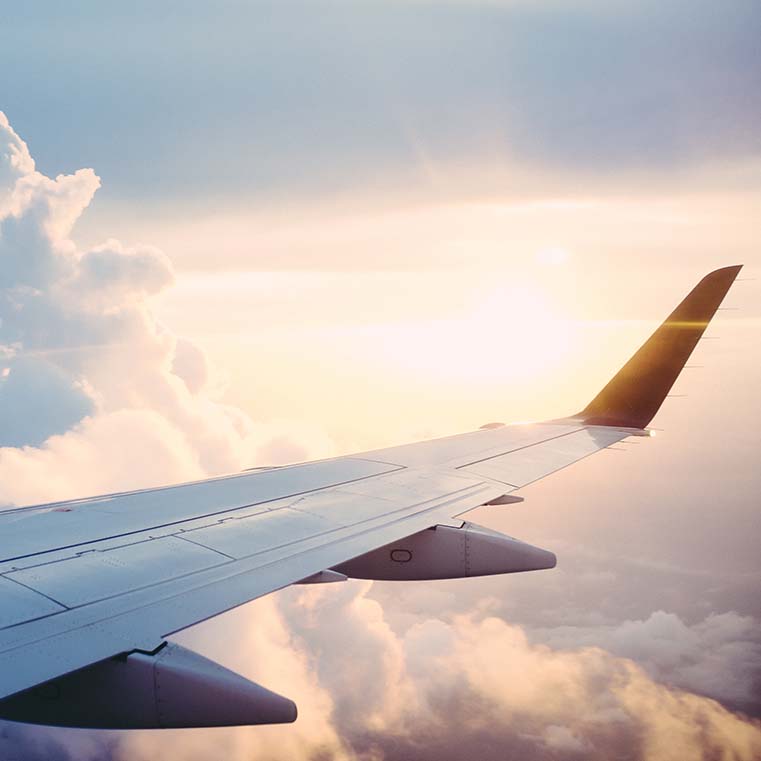 Airlines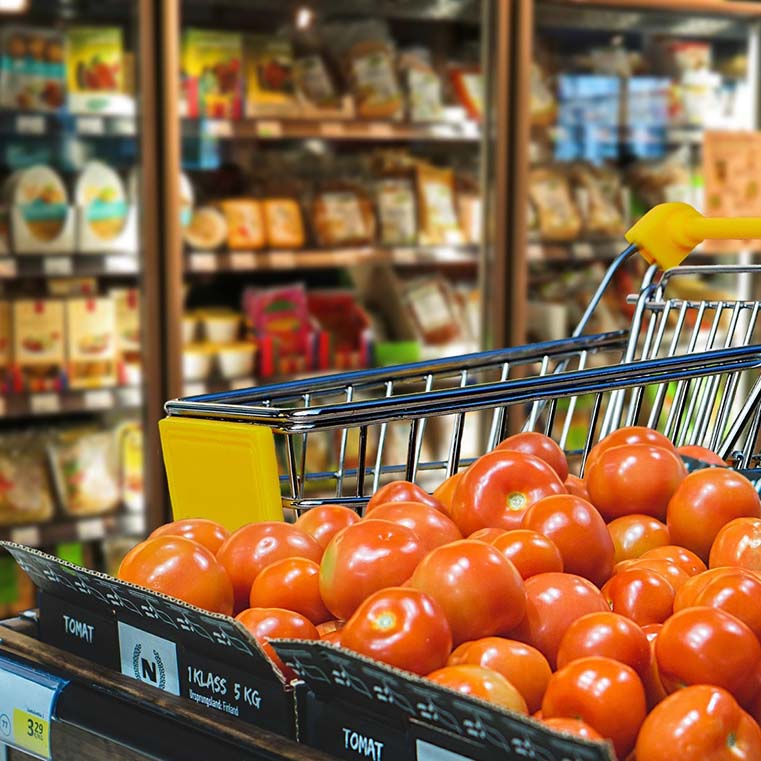 FMCG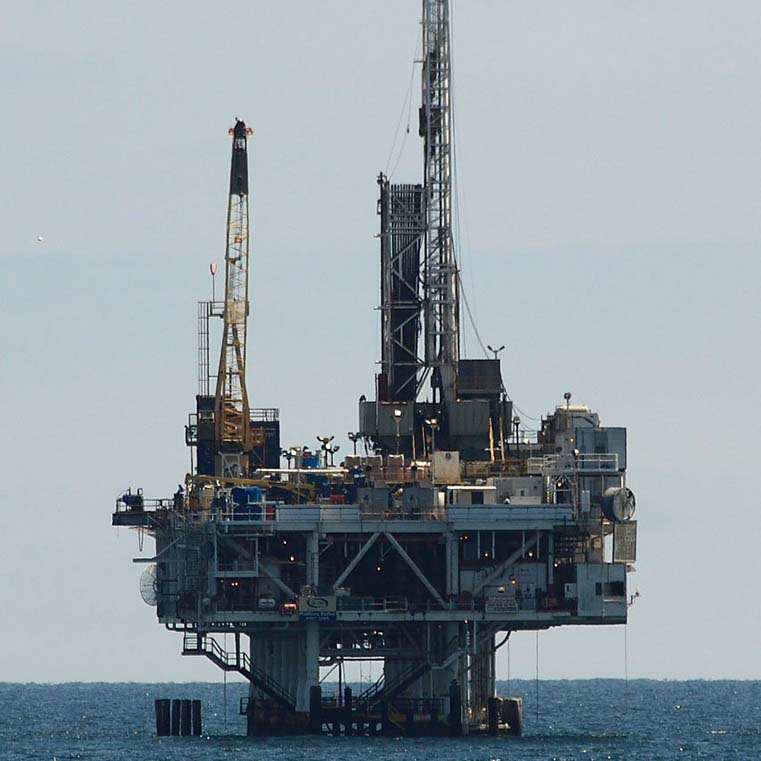 Oil & Gas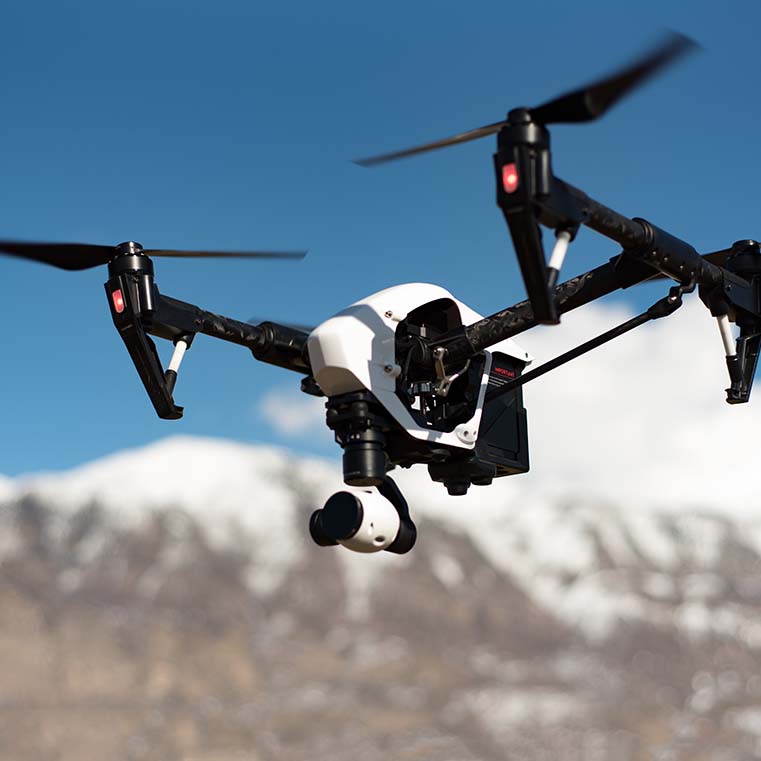 Electronics & Gadgets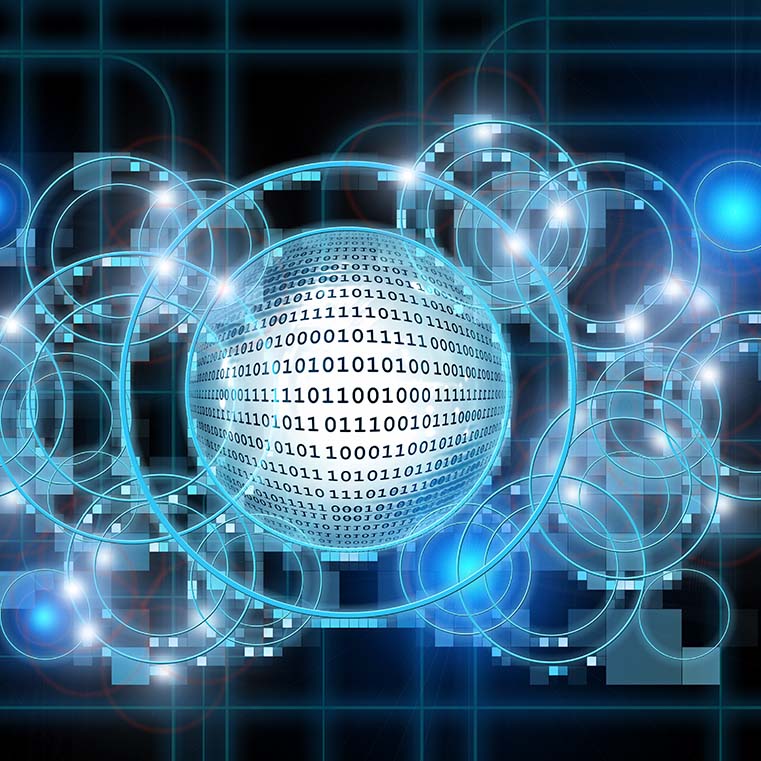 Information Technology
Staying Relevant
No empty promises!  We work with passion and deliver honest results to avoid any form of manipulation or exploitation.
Pricing
Low cost and customization of your operations in a creative and realistic manner to ensure cost savings for your business.